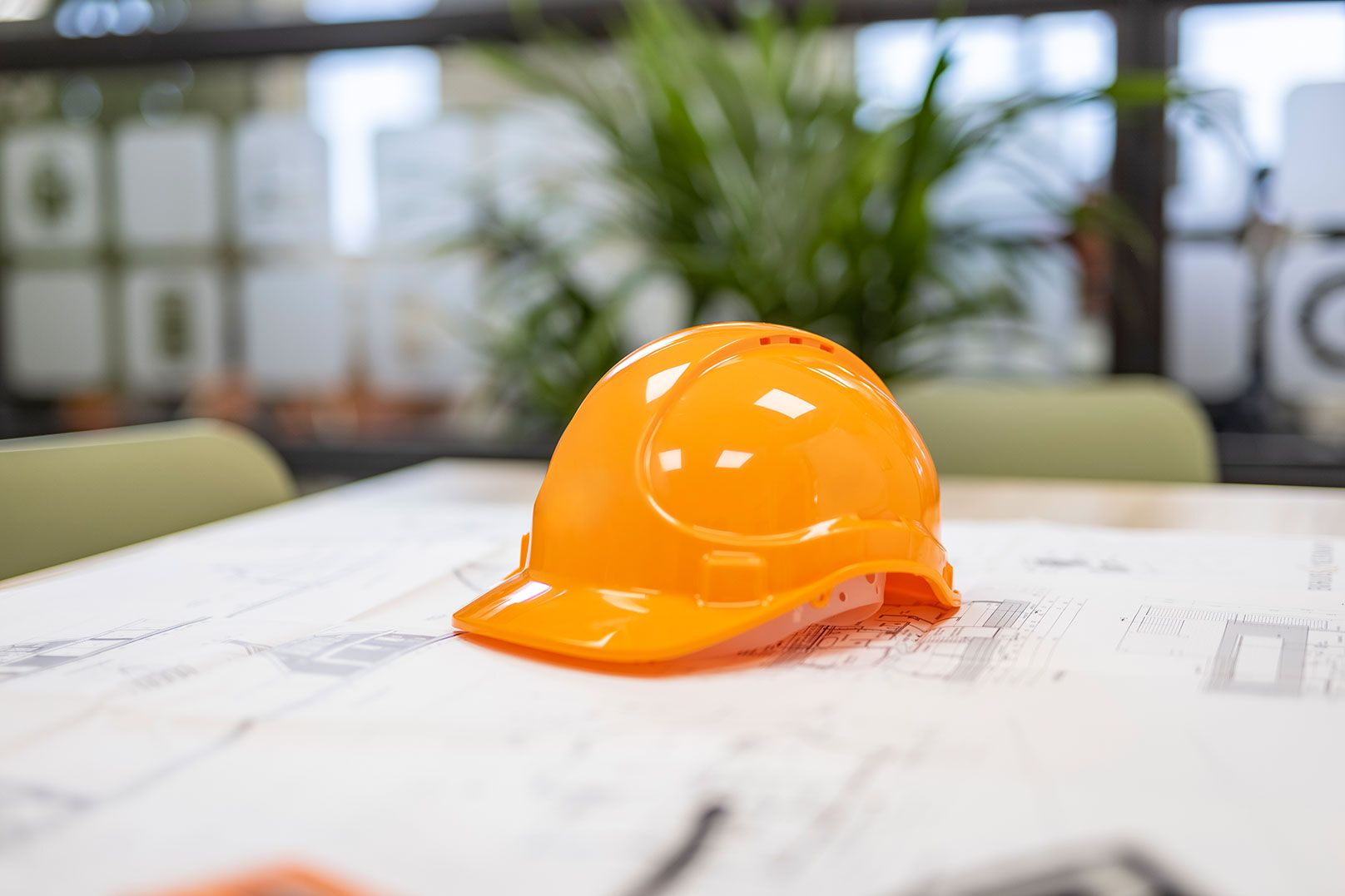 About Bouwpartners
Bouwpartners is the employment agency for craftsman who are looking for a job in construction. Our main service is assignment of personnel. We operate from Friesland, Groningen, Drenthe, Flevoland, and North-Holland. Reliability, continuity, and quality are the principles we stand for. Those who work with us will experience this firsthand in our personal, honest, no-nonsense working methods and our know-how.
Bouwpartners knows the right people
Finding the right man for the right job is what we do. It is not about long forms and resumes, it is about good and clear communication. That is why we spend our time, really talking to our candidates and clients. What does a candidate want to accomplish? What does he or she expect from us? What exactly does a job entail? who will guide the candidate? Are there any courses I can take? and what kind of contract does the client want? By taking the time and asking the right questions, we can make the perfect match.
Bouwpartners understands the market
Before the shovel hits the ground somewhere in the Netherlands, Bouwpartners has already heard it. We know our network thoroughly in the Northern and Western Netherlands. We are located in Groningen, Leeuwarden, Zwolle, and Amsterdam.
Bouwpartners sees the possibilities
Bouwpartners has business sense. Our account managers are experienced specialists who know what the profession entails. We do not work with standard contracts, instead we customize the contract to your personal needs. We ensure the client and candidate can sign with full conviction.